Product Range Cryogenic Services
CRYOGENIC
Globe valves, control valves, check valves, gate valves, fillsystems as well as safety valves for Cryogenic Services
Valves for cryogenic liquefied industrial gases
When liquefied at cryogenic temperatures, the volume of industrial gases reduces by a factor of up to 600 and therefore enables economic solutions for transport and storage. Our know-how in the development and manufacture of cryogenic valves guarantees maximum process reliability in the handling of industrial gases.
Valves for cryogenic liquefied natural gas
Natural gas is liquefied at a temperature of -161°C and enables this versatile fuel to be supplied without depending on pipelines. We use our many years of experience in the field of industrial air gases to provided valves which are optimised for small-scale LNG applications.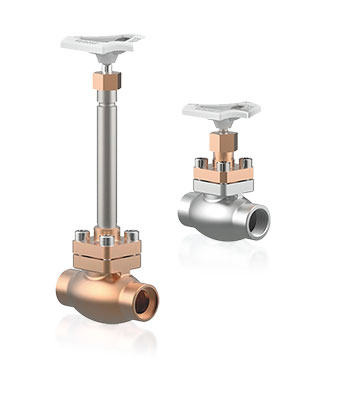 Globe Valves
Sizes: DN10 to DN200 Pressures: up to 50 bar Temperatures: -255°C to +120°C Connections: Butt weld, socket weld, welded stubs, thread, flange Materials: Stainless steel, bronze
Angle Valves
Sizes: DN15 to DN50 Pressures: up to 50 bar Temperatures: -196°C to +120°C Connections: Butt weld, socket weld, welded stubs Materials: Stainless steel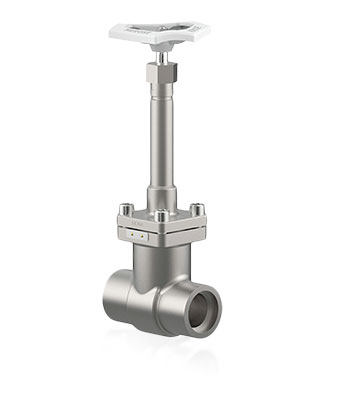 Gate Valves
Sizes: DN25 to DN100 Pressures: up to 50 bar Temperatures: -196°C to +120°C Connections: Butt weld, socket weld, thread Materials: Stainless steel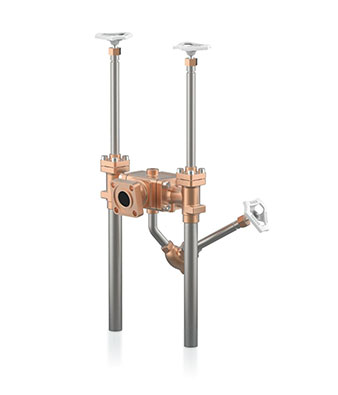 Fill Cluster
Sizes: DN25 to DN40 Pressures: up to 50 bar Temperatures: -196°C to +120°C Connections: Butt weld, socket weld, welded stubs, thread, flange Materials: Stainless steel, bronze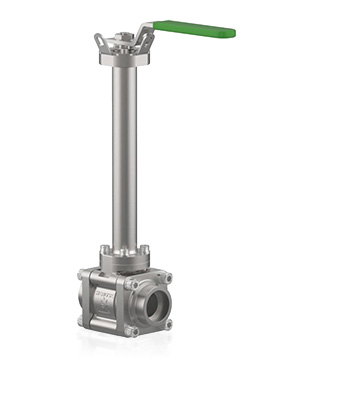 Ball Valves
Sizes: DN8 to DN150 Pressures: up to 50 bar Temperatures: -196°C to +120°C Connections: Butt weld, socket weld, thread, flange Materials: Stainless steel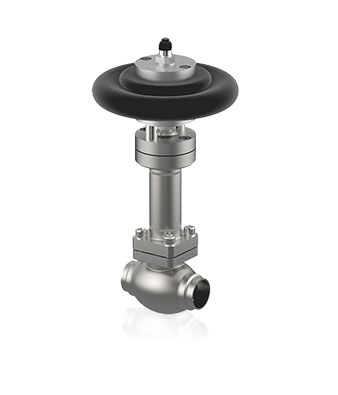 Actuated Valves
Sizes: DN10 to DN200 Pressures: up to 50 bar Temperatures: -196°C to +120°C Connections: Butt weld, socket weld, thread, flange Materials: Stainless steel, bronze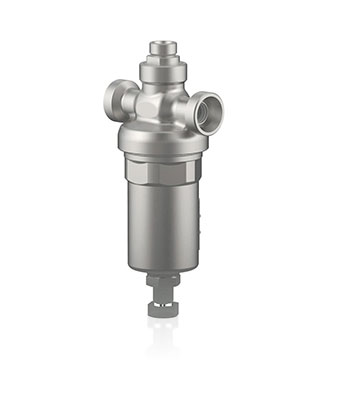 Pressure Regulators
Sizes: DN20 Pressures: up to 38 bar Temperatures: -196°C to +200°C Connections: Thread Materials: Stainless steel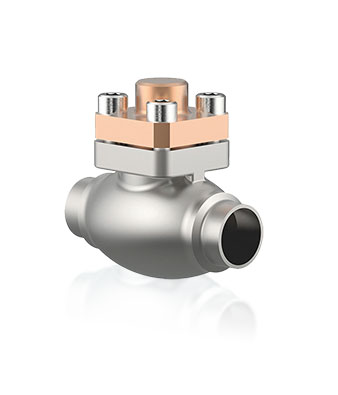 Check Valves
Sizes: DN10 to DN200 Pressures: up to 50 bar Temperatures: -196°C to +120°C Connections: Butt weld, socket weld, welded stubs, thread, flange Materials: Stainless steel, bronze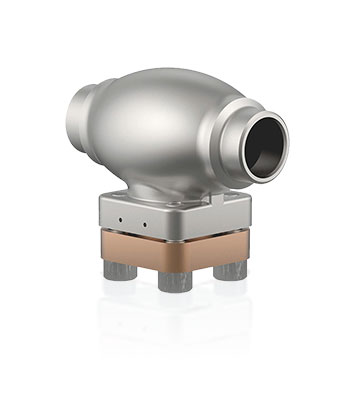 Strainer
Sizes: DN10 to DN200 Pressures: up to 50 bar Temperatures: -196°C to +120°C Connections: Butt weld, socket weld, welded stubs, thread, flange Materials: Stainless steel, bronze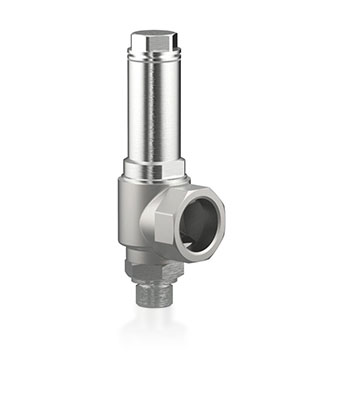 Safety Valves
Sizes: DN6 to DN50 Pressures: 0,2 up to 550 bar Temperatures: -270°C to +400°C Connections: Thread, flange Materials: Stainless steel, brass, bronze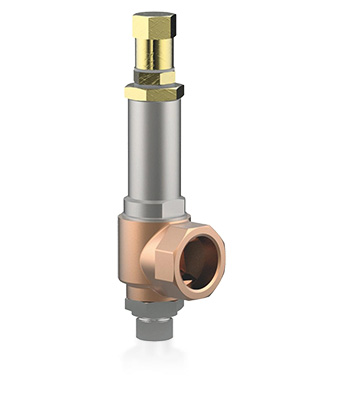 Overflow Valves
Sizes: DN6 to DN50 Pressures: 0,5 up to 36 bar Temperatures: -196°C to +185°C Connections: Thread Materials: Stainless steel, bronze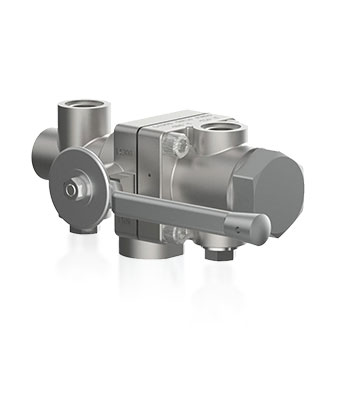 Change-over Valves
Sizes: DN15 to DN50 Pressures: 0,2 up to 250 bar Temperatures: -270°C to +400°C Connections: Gewinde, flange Materials: Stainless steel, brass, bronze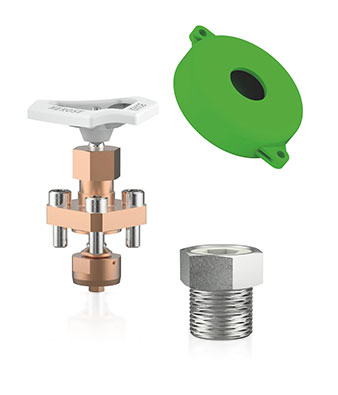 Spare parts & Accessories
Scroll To Top